Stay Warm and Healthy In Your Home
20th October 2017
---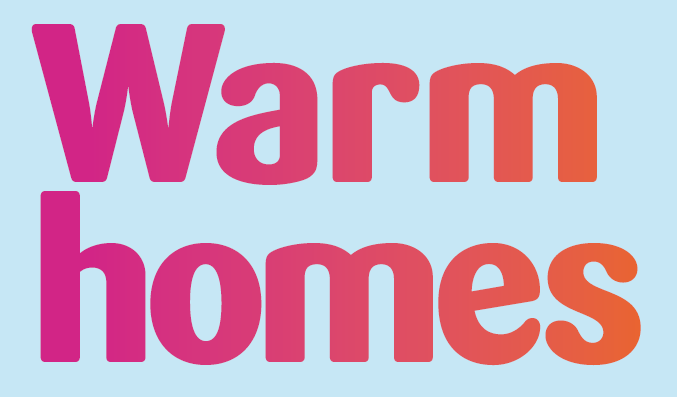 Leicestershire County Council's First Contact Plus team operates a Warm Homes service which is available to anyone living in Leicestershire.
Residents can benefit from free, impartial advice by telephone as well a visit from a Warm Homes Officer who can assist with:
getting a better energy deal for gas and electricity
understanding boiler and heating controls
making sense of energy bills and bill discounts
debt relief support
energy efficiency and grants
referrals to other relevant services and much more….
Often simple checks or changes can save households hundreds of pounds a year and put people back in control of their heating costs. Residents have saved £230 on average through help switching energy supplier alone.
Call 0116 305 4286 or visit: www.firstcontactplus.org.uk and click on the 'Your Home' section.