Free Energy Awareness Training for Community Groups
20th October 2017
---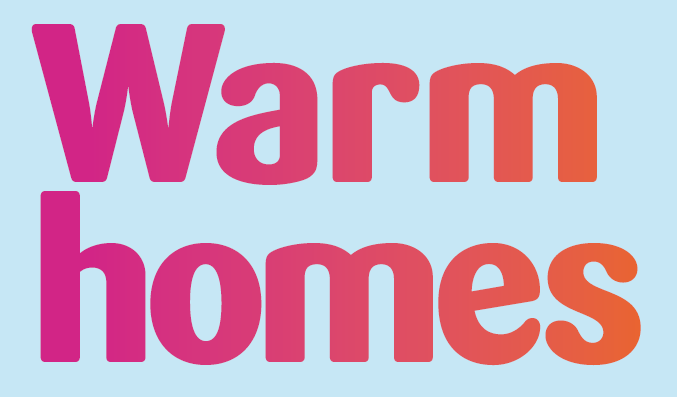 Peterborough Environment City Trust has been contracted to deliver energy awareness training for community groups and organisations, as part of Leicestershire County Council's Warm Homes Project.
Training is free of charge and covers energy tariff switching, grant funding and debt management. Staff can benefit from:
Half-day training
2 hour basic training
30 minute awareness raising
A 10 minute team talk
All staff will receive a certificate upon completion of their course. If you would like further information please contact April Sotomayor: april.sotomayor@pect.org.uk, 01733 866 436 or 07885 912 402.