Stay Well This Winter – Get Ready for Winter
18th October 2018
---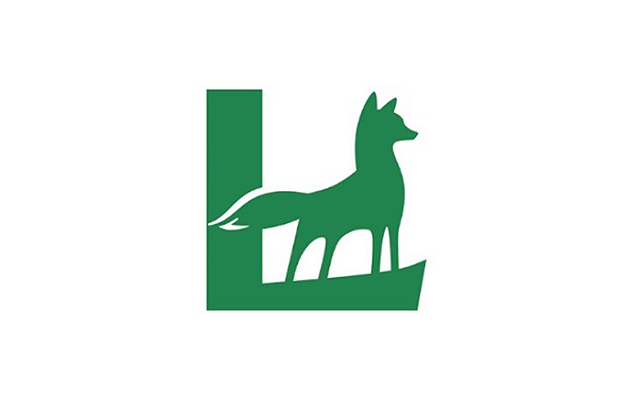 Advice to Protect Your Property this Winter:
1. Ensure heating systems receive regular maintenance.
2. Check and ensure all at risk water pipes and taps (external, in roof spaces etc.) are properly lagged.
3. Check for leaks and drips especially from overflows as these could indicate a problem.
4. Ensure you are aware of the location of stopcocks for your property including external buildings such as garages.
Please click the following Document Link for more: