Specialist Provision for Children and Young People with Special Educational Needs and Disabilities Consultation
14th February 2019
---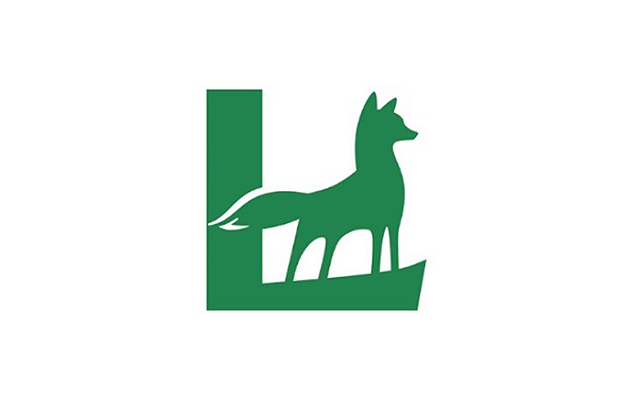 Have your say about developing new specialist provision for children and young people with Special Educational Needs and Disabilities
The consultation will run from Monday, 7 January 2019 and ends at midnight on Sunday, 31 March 2019.
To support the consultation we will be holding a series of meetings and workshops to provide more Information. These will include discussions with parents/ carers and pupils, current providers and their staff and organisations representing particular areas of SEND need.
Details are below – there is no need to book a place.
Tuesday 26 February – 6.00pm – 8.00pm – Birkett House School, Station Road, Wigston LE18 2DT
Wednesday 27 February – 1.00pm – 3.00pm – Birch Wood School, Grange Drive, Melton Mowbray LE13 1HA
Tuesday 5 March – 6.00pm – 8.00pm – Ashmount School, Thorpe Hill, Loughborough LE11 4SQ
Wednesday 6 March – 1.00pm – 3.00pm – Forest Way School, Warren Hills Road, Coalville LE67 4UU
Wednesday 6 March – 6.00pm – 8.00pm – Dorothy Goodman School, New Upper Building, Barwell Lane, Hinckley LE10 3DR
pdf: Date Details Poster