VASL – Time Out for Carers in Coalville
North West Leicestershire
26th June 2018 - 31st December 2018, 10:30 am - 12:00 pm
---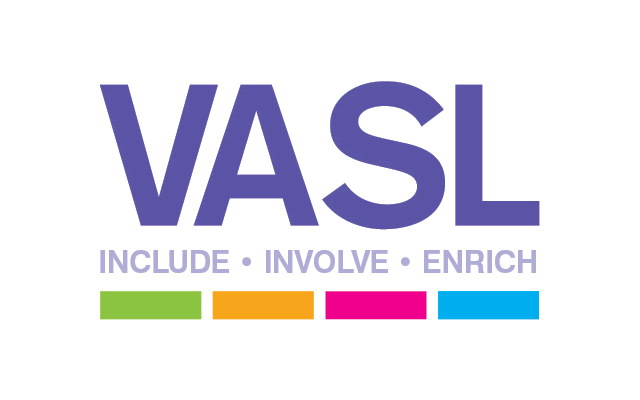 INVITE YOU TO A MONTHLY TIME OUT FOR CARERS GROUP IN COALVILLE.
If you care for a loved one or friend and would like to meet other carers in a supportive environment, come along and join us for a cup of tea or coffee at our monthly carers support group at The Marlene Reid Centre, 85 Belvoir Road, Leicestershire, LE67 3PH
The 'Time Out for Carers' group meets on the first Thursday of the month from 10.30am to 12 noon. Carers are welcome to drop into the monthly sessions at any time, you don't have to stay for the whole morning. Come along to meet other carers near you, for advice and support and to enjoy some 'time out' from your caring role.
For more information contact Support for Carers Leicestershire on 01858 468543
---
Location details
The Marlene Reid Centre
85 Belvoir Road
Leicestershire
LE67 3PH