Fraud Protection Conference
23rd March 2018, 10:00 am - 3:00 pm
---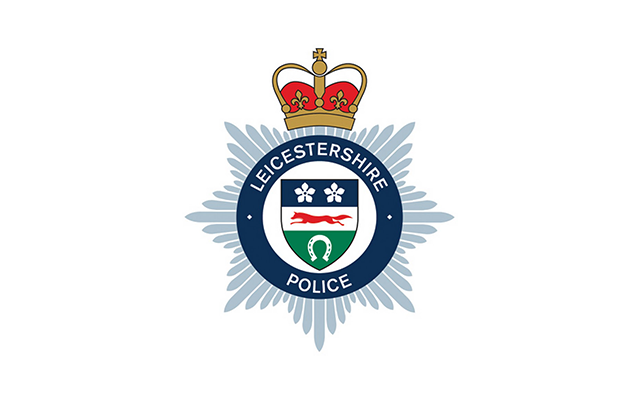 Leicestershire Police are hosting a free-to-attend informative event to help protect you and those close to you against fraud and cyber-crime.
Advice and information on cyber-crime and how to keep your information safe whilst using the computer.
Information about how Action Fraud process and store your information once a report of fraud is received.
Preventing  advice around doorstep crime, scam mail and cold callers
An opportunity to ask the team any questions about specific concerns you may have
Lunch Provided.
Please email: FVOContact@Leicestershire.pnn.police.uk or call: 0116 248 5322 for more information and to book your place
No invite necessary but recommended to reserve a lace due to capacity.
---
Location details
Lecture Theatre
Police Headquarters
St.Johns
Enerby
LE19 2BX