Dementia Family Carer's Workshop – Birstall
17th January 2018, 2:00 pm - 5:00 pm
---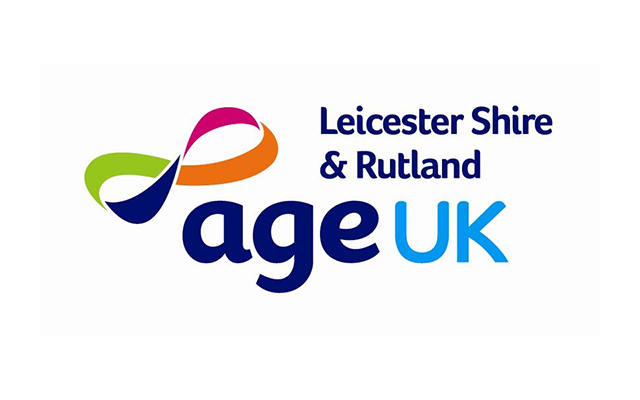 This free workshop will cover useful areas of information and advice for those caring for a loved one with Dementia including:
Living with Dementia.
Continuing to see the person and not the diagnosis.
Strategies to overcome communication barriers.
Connecting with your loved one using practical tips.
The benefits of contact with nature and the outdoors.
Networking with local support organisations and other family carers.
Answering your individual questions.
Free information pack.
Friendly, safe and supportive environment.
Refreshments provided.
(1.45pm arrival for tea/coffee, cake & refreshments 3.30pm)
Contact Details:
Phone: 01274 065090
Email: cedar.haa@cinamoncc.com
Site: http://www.dementiaadventure.co.uk/training/open-training-2017-2018
---
Location details
Cedar Mews
Hallams Fields Road
Birstall
Leicestershire
LE4 3LX