Mindfulness Session – Coalville
22nd June 2018 - 29th June 2018, 10:30 am - 1:30 pm
---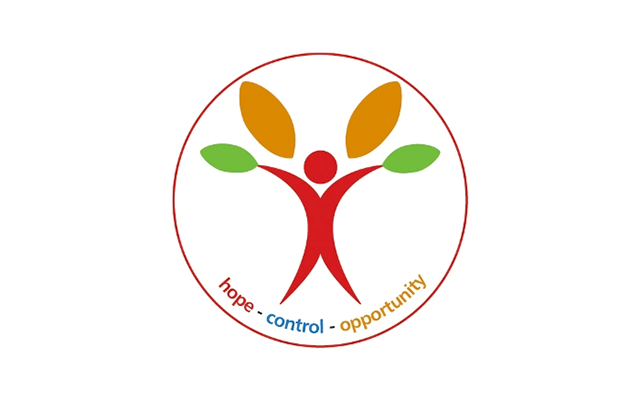 LEICESTERSHIRE RECOVERY COLLEGE is bringing Mindfulness to Coalville!
This free course takes place on:
Friday 22nd June & Friday 29th June 2018
Time:  10.30am- 1.30pm
The venue for this course is:
 North West Leicestershire District Council, Whitwick Road, Coalville, LE67 3FJ
"You can't stop the waves, but you can learn to surf"
Do you dwell on the past and worry about the future?
Have you noticed that when you are doing familiar things
that your mind is often elsewhere thinking about something else?
 Do you find yourself getting swept away by the waves of life?
If so, this course could be for you..
If you are interested in attending this free course, or you would like to learn more about the Recovery College please call (0116) 295 1196 or email:recoverycollege@leicspart.nhs.uk
HOPE                   CONTROL             OPPORTUNITY
---
Location details
North West Leicestershire District Council
Whitwick Road
Coalville
LE67 3FJ