Hot Weather Alert Leicestershire
5th July 2018
---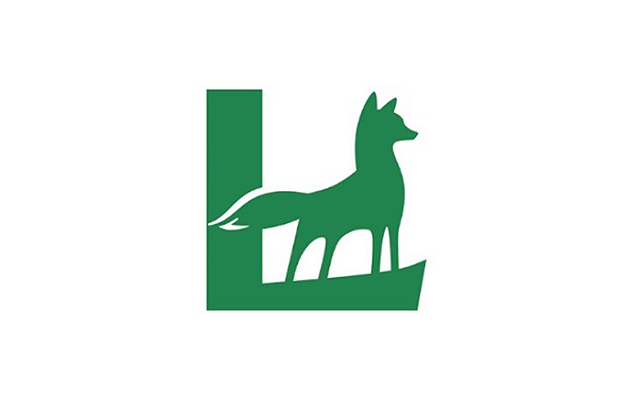 If the weather gets really hot this summer, make sure you know how to protect yourself.
Helps you spot the signs and symptoms of dehydration and when to seek medical advice.
Provides useful information especially for young children and the elderly who are most at risk.
Offers advice on looking after yourself and what to do if you or someone else becomes unwell due to the heat.